Test your skills and show off your own version of the most famous da Vinci at home!
Did you know no one knows whom the Mona Lisa depicts? One of the most provocative theories is that it is a self portrait of Leonardo da Vinci as a woman!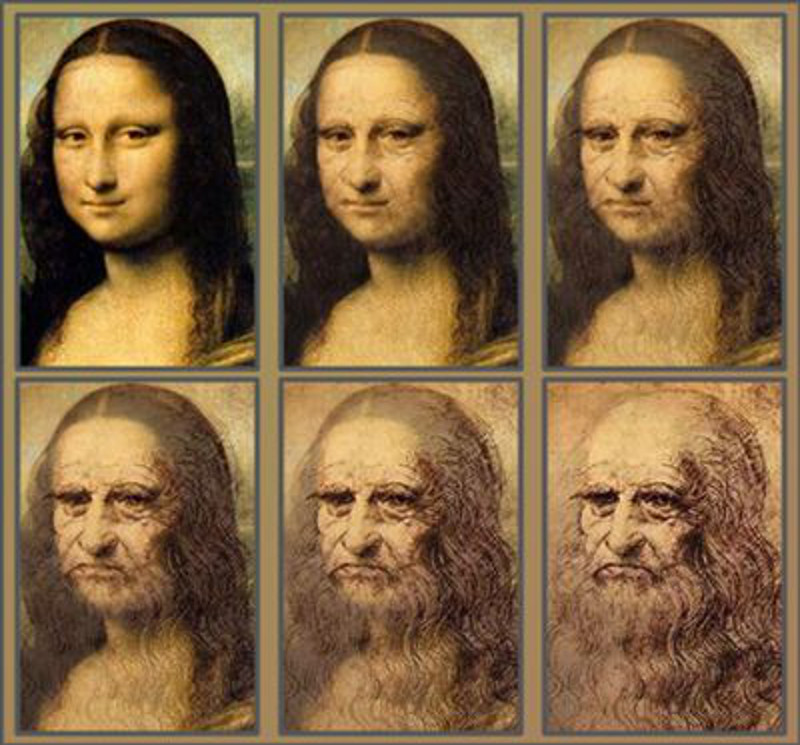 Please note
1. As with all our products, these are paintings you need to finish yourself. We do not sell finished paintings.
2. The line on the canvas are colorful ,not just black lines. This ensures the quality of the end-result.
3. We do not offer the cheapest product, but please believe our quality is the best!
4.When you finish your painting, you can send us some photographs, we will share them with other customers all over the world.
Size and Color
1.Due to limitations in measurement, the actual size can deviate slightly (less than 2cm).
2.Please allow for tiny differences in color. It may be caused by the color reflection in the monitor, the light, the background, etc.
---